First Coast Honor Flights
is 100% supported  
by generous donors like you!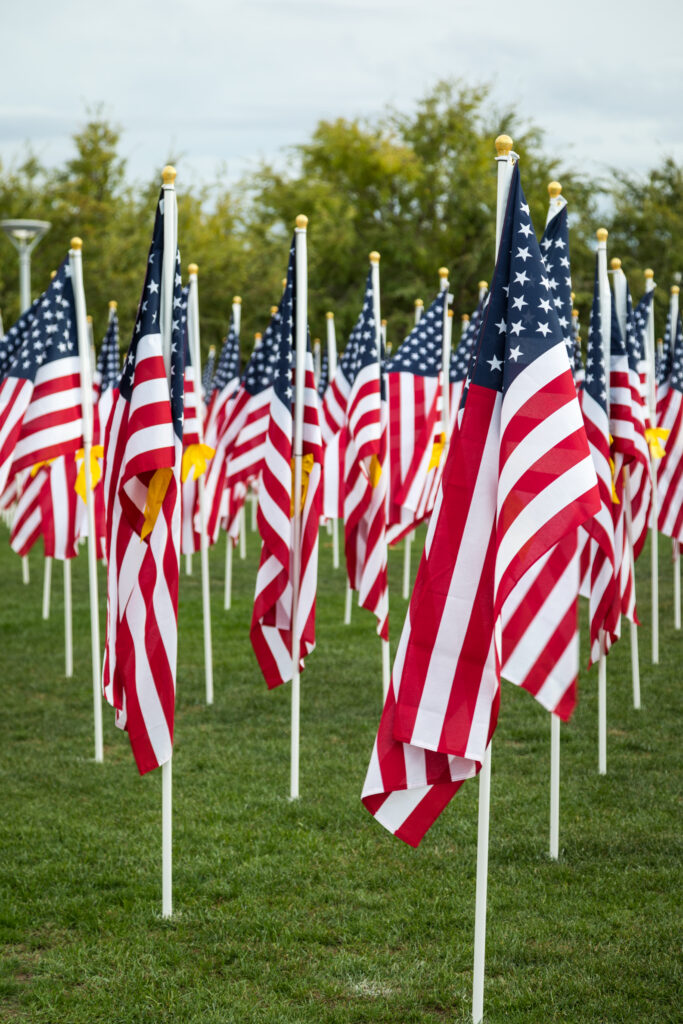 First Coast Honor Flight, Inc. (FCHF) is a non-profit organization set up to provide "once in a lifetime" all- expense paid trips for Veterans to visit their WWII, Korean, and Vietnam Memorials in Washington D.C. It is the mission of First Coast Honor Flight to transport as many of our local Veterans as possible to see their Memorials built in their honor.
We can only do this with the help of individuals and businesses in our community who make donations to support our effort. Each Veteran flies free of charge and they are accompanied by a Guardian who pays a nominal fee to help cover some of the cost associated with the trip. The goal of First Coast Honor Flight is to never turn away a Veteran due to lack of funding.
Please consider making a donation today. Thank you for your support!
Your support and donations will enable us to  send more Veterans to Washington D.C.. 
Your generous donation will fund our mission.

A COPY OF THE OFFICIAL REGISTRATION AND FINANCIAL INFORMATION MAY BE OBTAINED FROM THE DIVISION OF CONSUMER SERVICES BY CALLING TOLL-FREE 1-800-HELP-FLA OR ONLINE AT www.FloridaConsumerHelp.com, REGISTRATION DOES NOT IMPLY ENDORSEMENT, APPROVAL, OR RECOMMENDATION BY THE STATE.
1-800-HELP-FLA (435-7352)  
Registration Number: CH61727